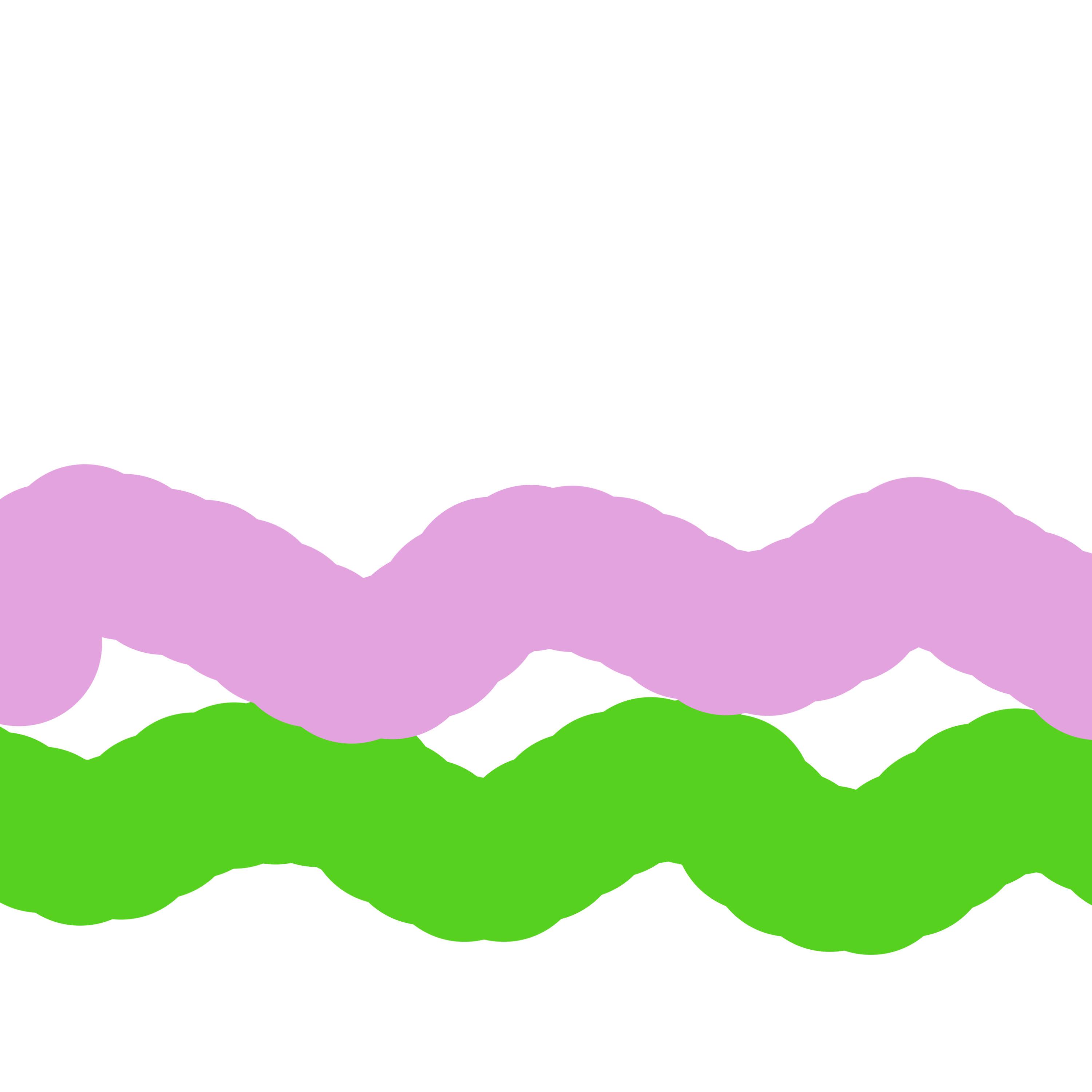 Dahlia Bloomstone is a 26-year-old artist and third-year MFA at Hunter College with a BFA from Bard College. Dahlia has developed a body of work rooted in video, which has evolved to encompass animation, film, and performance. Through studies in literature, language, science fiction, fables, memes, and internet culture, Dahlia attempts to reconcile representations of sex work, domesticity, labor, and control absent or under-theorized in the film and video art canons.
She creates, with political urgency, speculative video content that leads to questions investigating stereotypes of morality in specific polarized occupations, ambivalence as generative, SW in apocalypse and as the end result of reimagining multiple worlds, the commodification of our multiple body-selves, philanthropy culture, and acceptance through humanizing of the self.
She uses perverse storytelling, private vernacular, masking, layering, repetition, and artifice as conceptual devices. The artist employs accessible fish tank metaphors and cute characters to deliver stories relating to sex work to speak through the absurdity of concurring socio-political and economic issues and is constantly negotiating her relationship to these concepts within the panoptic discourse on the Internet.
Her most recent work, Push for Help, is a diaristic episodic video series set in a money-driven fishtank simulator gentlemen's club.
She also wrote and acted in, with her collaborator Maya Baran, a short film entitled Opulence which deals with sexworksurrealism, making it its own character in the film. (please email for password to see it😁😉😌)
Some influences: Cecelia Condit, Lena Chen, Tony Oursler, Jacolby Satterwhite, Jayson Scott Musson, Mike Smith, George Kuchar, Sayaka Murata, Wong Ping, Sondra Perry, JODI, Olia Lialina, Jon Rafman, Ed Atkins