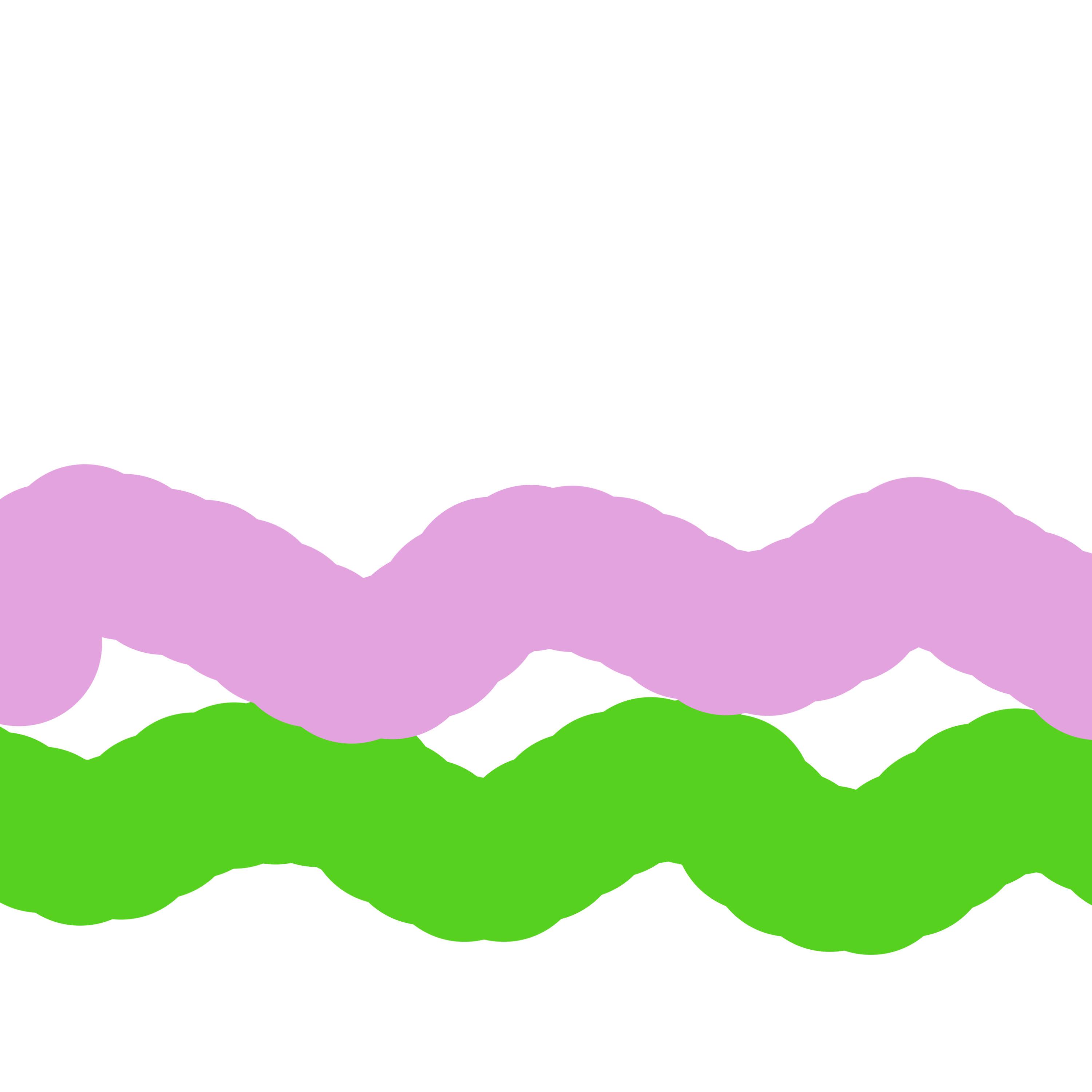 Dahlia Bloomstone is a 26-year-old artist and third-year MFA at Hunter College with a BFA from Bard College. She creates, with some political urgency, a computer, and sometimes, a lightweight camcorder, accessible video content that leads to questions investigating virtue in art, SW as apocalypse, philanthropy culture, power structures and systems of labor, exposing private worlds, the dystopian fairytale, and even being a loser on the internet (and post-internet). She often uses role-play, pop culture vernacular, parody, animation, and artifice as conceptual devices.
Her most recent work, Push for Help, is a diaristic video series set in a money-driven fishtank simulator gentlemen's club.
​
Her human voice often merges and unites with a computerized voice. Her videos usually end up on her favorite unifying and democratic platform, YouTube, where anyone can stumble upon "The Lonely Dancer (Censored Version)", or "Financial Accessibility to Calm our Apocalyptic Anxieties", or "Finding My Identity Under the Guise of Selling Baked Goods for Puerto Rico", and leave a comment that they did not enjoy the video.
Some influences: Cecelia Condit, Lena Chen, Tony Oursler, Jacolby Satterwhite, Jayson Scott Musson, Mike Smith, George Kuchar, Sayaka Murata, Wong Ping, Sondra Perry, JODI, Olia Lialina, Jon Rafman, Ed Atkins